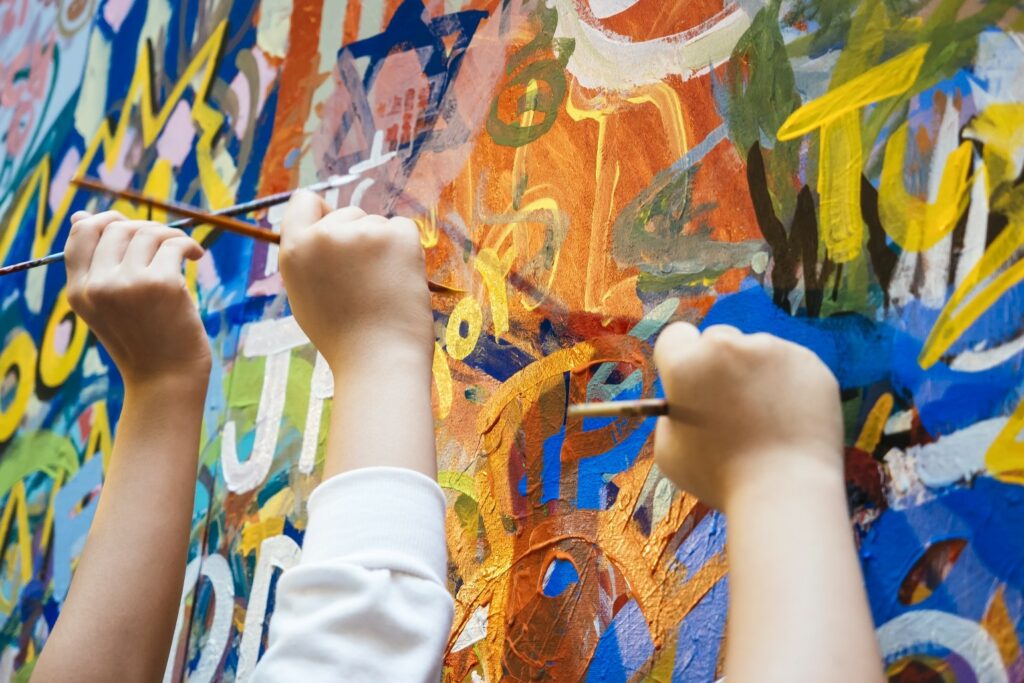 Keeping the arts as a foundational component of grade school education programs has become a highly debated topic in recent years. As school boards have deliberated over their financial restrictions, the arts became an easy target for budget cuts.
A 2019 study found that the amount of time elementary school students were learning in various art classes was statistically declining, and continued evidence proves that "the arts education gap persists."
Travis Preston notes that unfortunately, art programs continue to dwindle to allow schools to compensate for the increased financial need of COVID-19 resources. However, as our society begins to rebuild a post-pandemic environment, Travis Preston believes the arts must remain in our grade schools.
When we think about our normal day, it's typical for us to need breaks throughout our workday. Even though we view this as normal behavior in adults, we have begun restricting students from the same access to a balanced day.
In a regular school day, our children are faced with learning a wide array of information across all of the major course requirements. Students are being taught the pressures of academia from such a young age. While this dynamic does accurately set students up for the determination necessary to handle high school, college, and future careers, it still needs to be met with a balance. If students get continuously bombarded with the pressures of success, they will get worn out before they've even reached higher education. It's plain and simple, and yet far too often, we forget to let kids still be kids.
Students need to participate in a period where they can have a break from their academic stresses. The arts are a perfect avenue to achieve this by providing students a creative outlet to express themselves and learn something new in a more relaxed and exciting environment.
Additionally, if students have a specific time to relax during the school day, they're likely to be more focused and attentive to their lessons once they've returned to the classroom.
As the Artistic Director and Dean of the CalArts School of Theater, it's natural for Travis Preston to be passionate about the arts. Preston believes the arts teach children to express themselves creatively and learn patience, determination, and teamwork, all of which are skills they'll need for the rest of their lives. Whether through arts and crafts, playing a musical instrument, or immersing themselves into playing a character on the stage – students thrive from experiencing the arts.