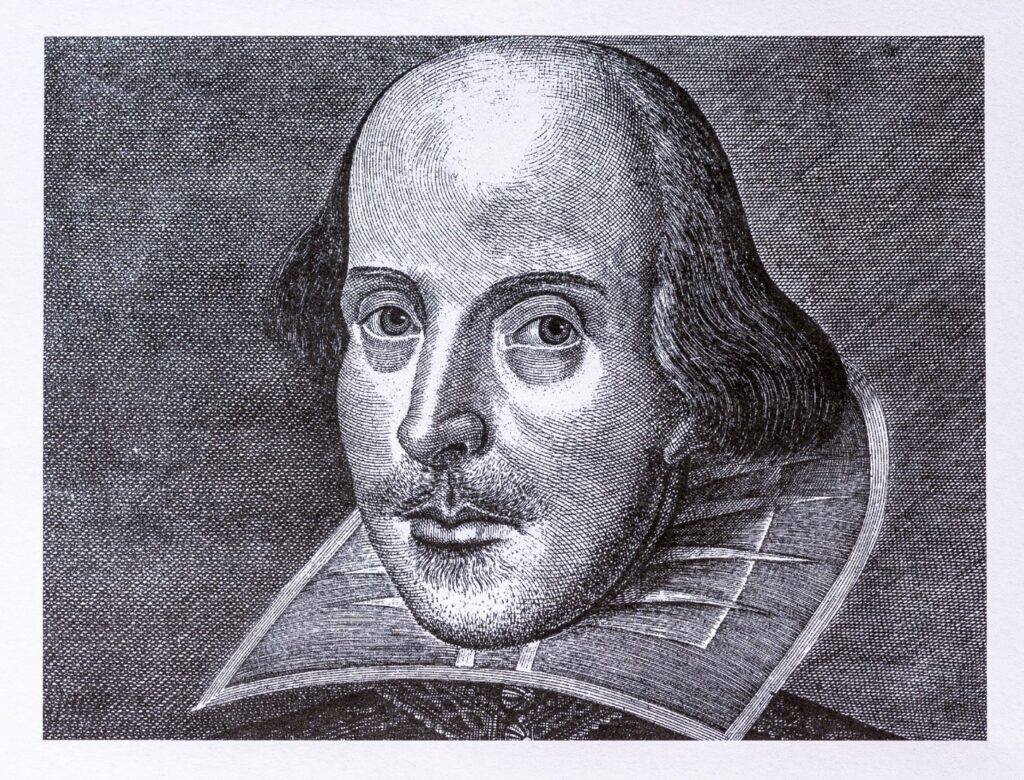 Throughout his 40-year career as a theater and film director, Travis Preston of CalArts has witnessed his fair share of Shakespeare. Today on the blog, he's sharing highlights of his experiences from his favorite Shakespearean works. 
King Lear
Written in 1605, King Lear produced a heartbreaking story of complicated family dynamics and has continuously warned audience members of the risks involved with obsessing over affection and approval.
Play Summary
King Lear divides his kingdom among the two daughters who flatter him and banishes the third one who loves him. His eldest daughters reject him at their homes, so Lear goes mad and wanders through a storm. His banished daughter returns with an army, but they lose the battle. Consequently, Lear and all three of his daughters die.
Preston's Experience
Serving as Artistic Director for The CalArts Center for New Performance since 2002, Travis Preston was also one of its founders. Since then, Travis Preston has also led the department as Dean of the CalArts School of Theater. The Center was inaugurated with a modern all-female production of William Shakespeare's King Lear, which Preston directed at all six locations during its run. King Lear featured an innovative stage design incorporating a moving platform that allowed the audience to move across the space.
Macbeth
Written in 1606 and later published in 1623, Macbeth takes a deep look into the dangers of being consumed by greed and power, causing its themes to remain relevant throughout time.
Play Summary
Three witches tell the Scottish general Macbeth that he will be King of Scotland. Encouraged by his wife, Macbeth kills the king, becomes the new king, and kills more people out of paranoia. Finally, civil war erupts to overthrow Macbeth, resulting in more death.
Preston's Experience
In 2005, Preston directed Stephen Dillane in the famous Shakespeare tragedy Macbeth (A Modern Ecstasy). In the play, he explored the inner landscape of Macbeth's soul and staged this one performer drama in a minimalist set.The play was also featured at the Almeida Theater in London and the Sydney and Adelaide Festivals in Australia.
Travis Preston hopes this article proved to be a beneficial resource for anyone interested in the wonderfully dramatic settings of William Shakespeare's works. This quick list only includes a few stories, so be sure to follow Travis for more exciting theater-related content coming soon!

*Summaries of Shakespeare's plays provided courtesy of The Shakespeare Birthplace Trust.